http://www.nytimes.com/2015/08/18/world/...osion.html
Quote:BANGKOK — A bomb hidden inside a Bangkok religious shrine frequented by tourists exploded Monday evening, killing at least 16 people, hurling body parts onto the pavement, shattering building windows and creating panic in one of the city's most popular districts.The police discovered at least two additional unexploded bombs inside the shrine and said other bombs may have been placed in the area
http://www.bbc.com/news/world-asia-33963280
Quote:The shrine is a major tourist attraction.

The Thai government said the attack was aimed at foreigners.

Local media report that tourists, including Chinese, are among the casualties.

Defence Minister Prawit Wongsuwong said:
"It was a TNT bomb... the people who did it targeted foreigners and to damage tourism and the economy."
http://www.smh.com.au/world/bangkok-bomb...817-gj19u3
Quote:Thailand has been ruled by a military government since the army toppled democratically elected government last year.
The bomb will inflame political tensions in the country and will likely damage Thailand's tourist industry that had recovered from month's of political instability last year.
The military government is likely to react with a security clampdown, possibly martial law.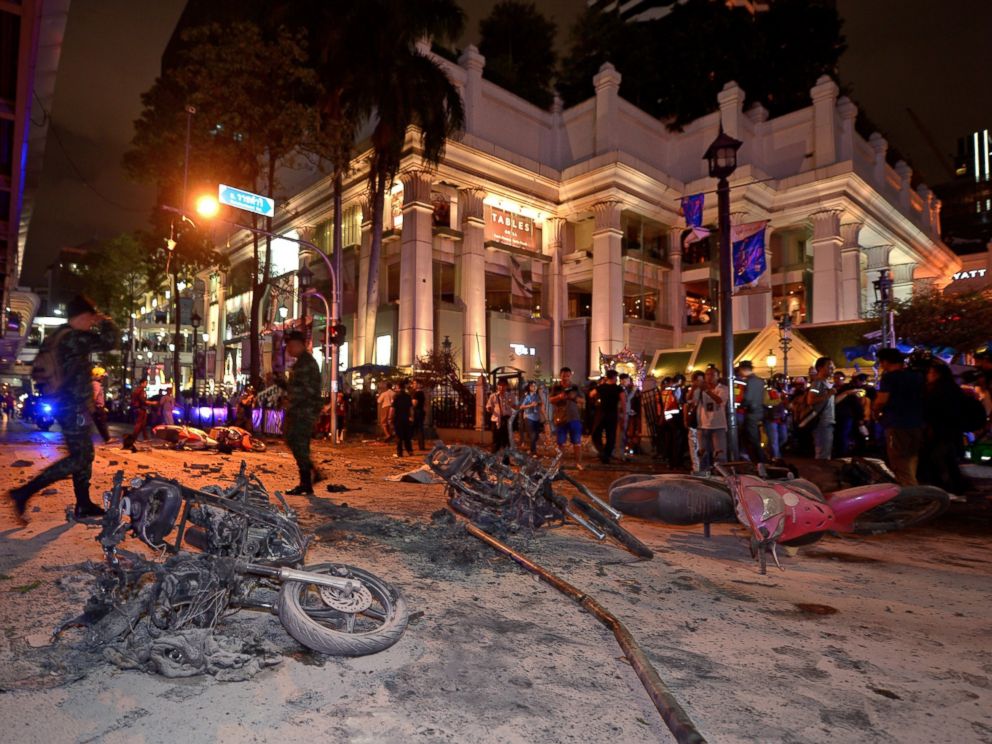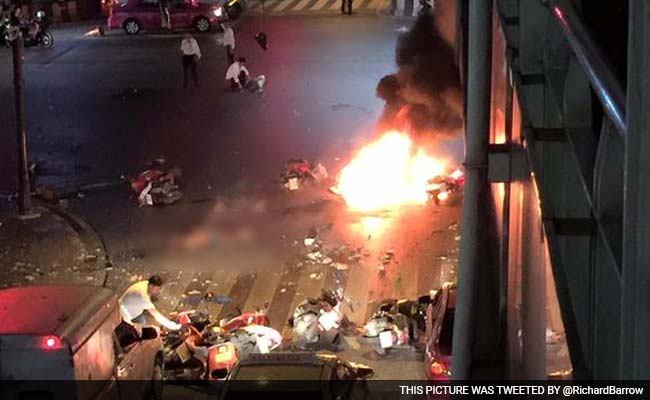 thoughts?
---
"The accumulated filth of all their sex and murder will foam up about their waists and all the whores and politicians will look up and shout 'Save us!' And I'll whisper 'No
------------
----------------------------------------------