There was a debate recently if Pluto was a planet or not.
It's interesting that on the Sephiroth of Life Pluto is on the place that represents the human spirit.
So to translate, the debate could have been "Is the human spirit to be acknowledged or not".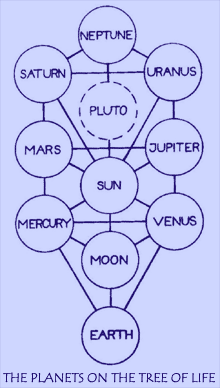 An idea I want to throw out there.
Peace