http://www.bbc.co.uk/news/uk-england-36108184
Quote:'Hypocrisy'

In the UK, debate has arisen over the president's views on the forthcoming EU referendum, due to take place on 23 June.

Mr Obama's national security adviser Ben Rhodes told reporters in the US before the trip: "As the president has said, we support a strong United Kingdom in the European Union."

But last week Boris Johnson accused Mr Obama of "hypocrisy" over his support for such an outcome.

The London mayor said everything about the history of the US suggested they would never share sovereignty.

"I don't know what he is going to say but, if that is the American argument then it is nakedly hypocritical. The Americans would never dream of it," he told the BBC.

The Obamas also met the Queen, Prince Philip and the Duke and Duchess of Cambridge during their state visit in 2011.
Self-interest much?
---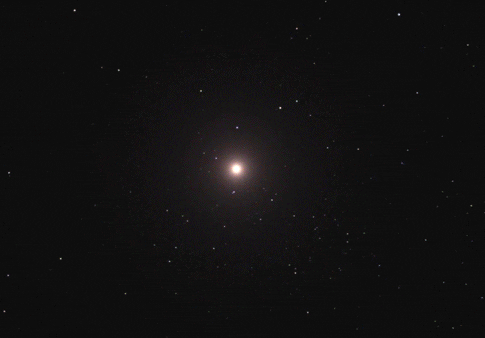 Every Man, and every Woman is a star.
Love, Be Joyful, and Die daily...behold all opposites as necessary complements, and rejoice!