For instance I pay great attention to people who promote correct nasal breathing posture and maxillary protrusion for health (starecta,mewing, biobloc etc) , off-course this isn't a mainstream idea, but it has science-like justifications. It is not a mainstream scientfically researched field (tbh I don't even consider pseudo-science as an insult, all theories start off as pseudo-science). I also feel that supplements are good for you if you research which strands of of them are more bioavailable and are lacking the most in our western lifestyles( Even though this hasn't neccessarily got the backing of the mainstream scientific community). I also try to avoid gluten, dairy and wheat, there is no real substantive proof that these are bad for you (other than the obvious impact of carbs). There are people who believe cannabis oil cures cancer, and many more examples etc .
BTW I'm not even against modern medicine, just that it sometimes doesn't go far enough, or needs supplementing, I think both sides are just as fanatical as each other , I remember asking my dermatologist whether I should buy supplements for my acne once and she sneered snobbishly ' ohh that;'s a waste of money!", I remember talking to talijana here once before I went on accutane and she said it was going to do long-term damage. I've yet to feel that damage, and the dermatologist clearly hasn't read the numerous case studies that show a link between zinc depletion and acne.
Anybody want a discussion? Is pseudo-science neccessarily bad? It's not just medicine here either. What about intepretations of scientfiic facts through a spiritual narrative? (which can be classed as pseudo scientific).
Remember karl popper called the theory of evolution a 'metaphysical research programme'
I don't know what got this going, thinking about it for awhile, anyone wanna debate?
-
Links
https://en.wikipedia.org/wiki/The_Philosophy_of_'As_if
'
https://en.wikipedia.org/wiki/Orthogenesis
https://en.wikipedia.org/wiki/Pseudoscience
---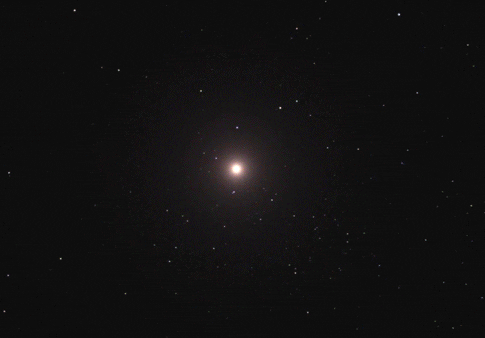 Every Man, and every Woman is a star.
Love, Be Joyful, and Die daily...behold all opposites as necessary complements, and rejoice!