Seems like a good career choice
Looks easy, probably a little hard. Is there like a prosperity church/gospel college that I can attend? Maybe NLP, some charisma and public speaking skilsl neccessary, oh an zero morals.
BTW I actually believe in a 'prosperity' philosophy, but not like this...
---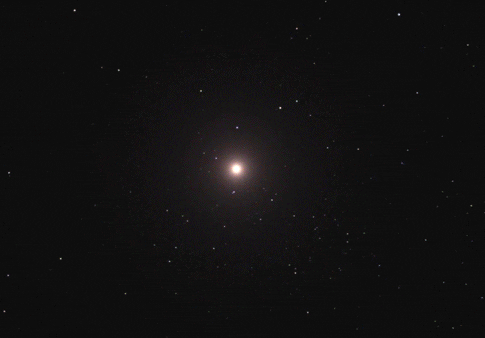 Every Man, and every Woman is a star.
Love, Be Joyful, and Die daily...behold all opposites as necessary complements, and rejoice!