Quote:Most respondents expressed extremely negative views about the candidate, slamming his racism, xenophobia and incitement to violence.

So I decided to conduct an experiment to test for consistency by attributing racist statements made by Israeli leaders to Trump and asking respondents what they thought of such language.

Most people I spoke with energetically condemned racist statements attributed to Trump. However, when I revealed the statements had actually been made by Israeli leaders, including Prime Minister Benjamin Netanyahu, respondents immediately excused, justified or supported the rhetoric they had just condemned.
http://www.sott.net/article/315298-Cogni...-Netanyahu
Bonus content:
4:28
If you listen to the news you've heard that mohamed is the most popular name in the U.K, right?
So we want it to be the most popular name in the United Kingdom! There should be lots of mohameds in Britain, France, and sweden!
NOT HERE! NOT HERE THAT'S WHAT WE WANT!
http://mondoweiss.net/2014/08/zionists-w...egenation/
---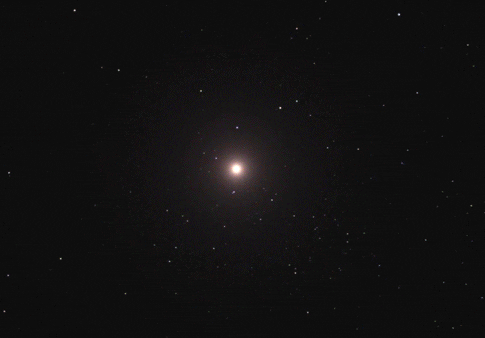 Every Man, and every Woman is a star.
Love, Be Joyful, and Die daily...behold all opposites as necessary complements, and rejoice!