Why are they so relevant to christians? What seperates the cannonizing of these scriptures from the jewish talmudists?  Wouldn't it be better to just follow the traditional 4 cannonical gospels? (Matthew, Mark, Luke And John?) What authority do they have, and what is the proof for their divine authorship/relevance?
Paul's epistles
http://30ce.com/paulstatements.htm
Book of revelations.
http://www.christian-community.org/libra...eresy.html
Paul?
Quote:The most important event in human history apart from the life, death and resurrection of Jesus of Nazareth is the conversion to Christianity of Saul of Tarsus. If Saul had remained a Jewish rabbi, we would be missing thirteen of twenty-seven books of the New Testament and Christianity's early major expansion to the Gentiles. Humanly speaking, without Paul Christianity would probably be of only antiquarian or arcane interest, like the Dead Sea Scrolls community or the Samaritans.Saul the Enemy (9:1-2)
https://www.biblegateway.com/resources/c...Conversion
If paul is so authoritative for christians why was Peter chosen as the 'rock' on which the church would be built? Why didn't jesus prophesize paul?
https://en.wikipedia.org/wiki/Incident_at_Antioch
---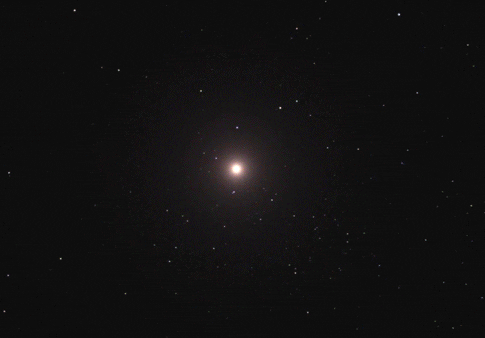 Every Man, and every Woman is a star.
Love, Be Joyful, and Die daily...behold all opposites as necessary complements, and rejoice!