I'm asking both christians especially, and also muslims who might be well aquainted with the subject. We all know a lot of people take it for a given, that there is not much issue of contention here, is this justified really?
http://faithstrengthened.karaitejudaism....ter01.html
http://faithstrengthened.karaitejudaism.org/FS_TOC.html
I bring this up more as a way to balance the fact that there are no practicing jews, or anyone in my knowledge, that has a working functioning understanding of Hebrew here- Just assume i'm an orthodox Karaite (to avoid accussations of talmudism)Jew.
What are the proofs of Jesus being the messiah? Why is Jesus rejected by the jews?
---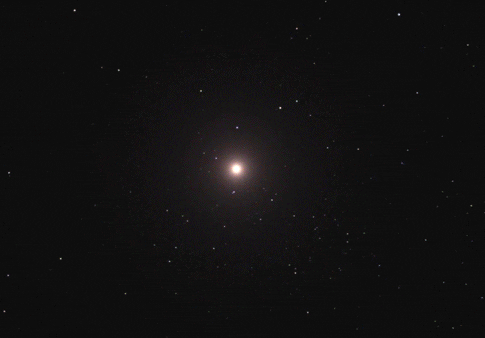 Every Man, and every Woman is a star.
Love, Be Joyful, and Die daily...behold all opposites as necessary complements, and rejoice!