I always feel weird during this period of every month-maybe it's because i've always conditioned myself to commit to change around this time every month, maybe it's because this is when astrological house signs generally shift (not a big fan of astrology myself though), maybe it's because I was born around this period...I dunnoe...For instance I have been pondering about a thelemite saying by aleister crowley for awhile and it almost felt like it was explained to me today by acquainted knowledge.
Anybody else feel weird during these dates as well? Or just me?
---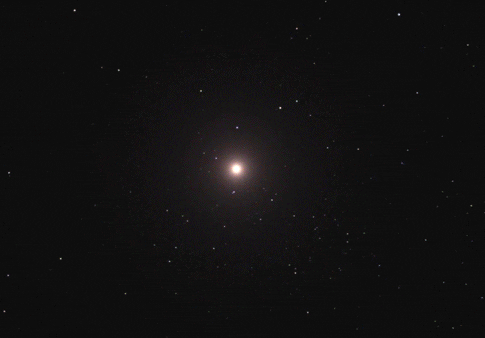 Every Man, and every Woman is a star.
Love, Be Joyful, and Die daily...behold all opposites as necessary complements, and rejoice!