"For all you atheists at home, if you're not an anti-thiest i hate you , rightfully... You're part of the problem, you do not get a standing ovation for understanding there are no invisibile monsters in the sky. You deserve a slap in the face, a pimp slap, a lets step outside and fight slap. If you think that sitting on teh fence and just saying I am not something is good enough. It's not. You have to be actively against things, stop being a weakling and get into the fght, because there is a fight going on. Whether you like to admit it or not."
Quote:Please check out the channel Atheism-Is-Unstoppable. We are a group, but some call us a cult, of anti-regressive, anti-theist, pro-Israel, pro-western values, true liberals, and our "cult leader" is Devon Tracey. Come check us out!
What do you guys think?
---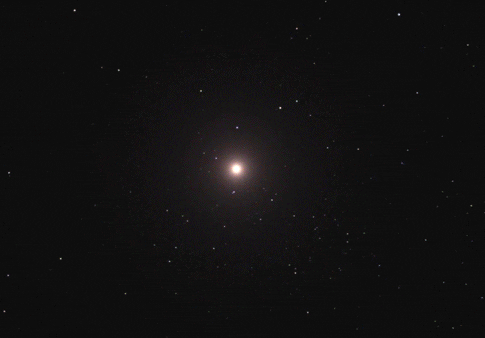 Every Man, and every Woman is a star.
Love, Be Joyful, and Die daily...behold all opposites as necessary complements, and rejoice!