Saw posters for this exhibit at the Getty Museum in Los Angeles when I was walking around today.
Apparently.. satanism, luciferianism and occultic noir are 'romantic' now.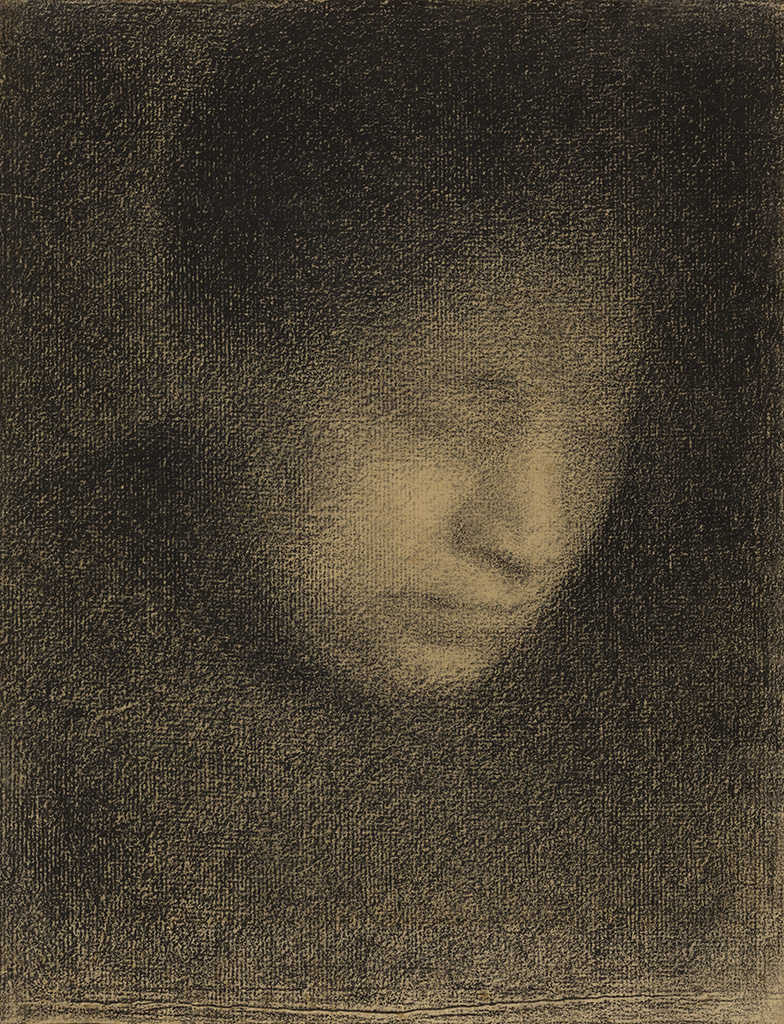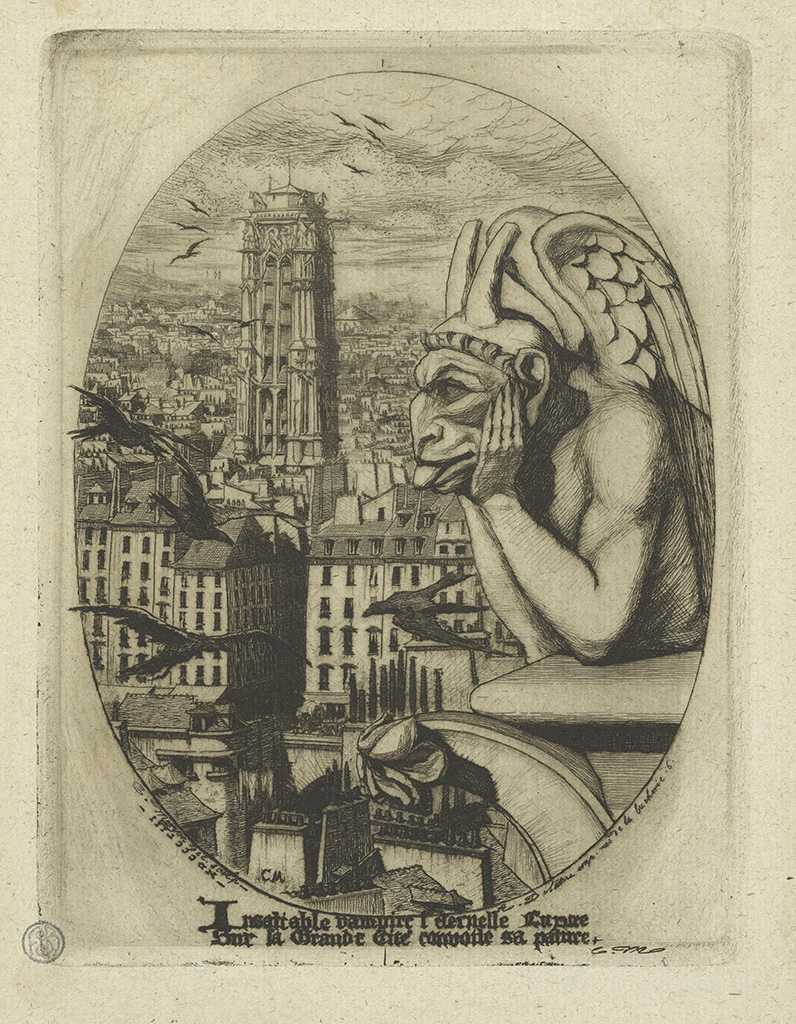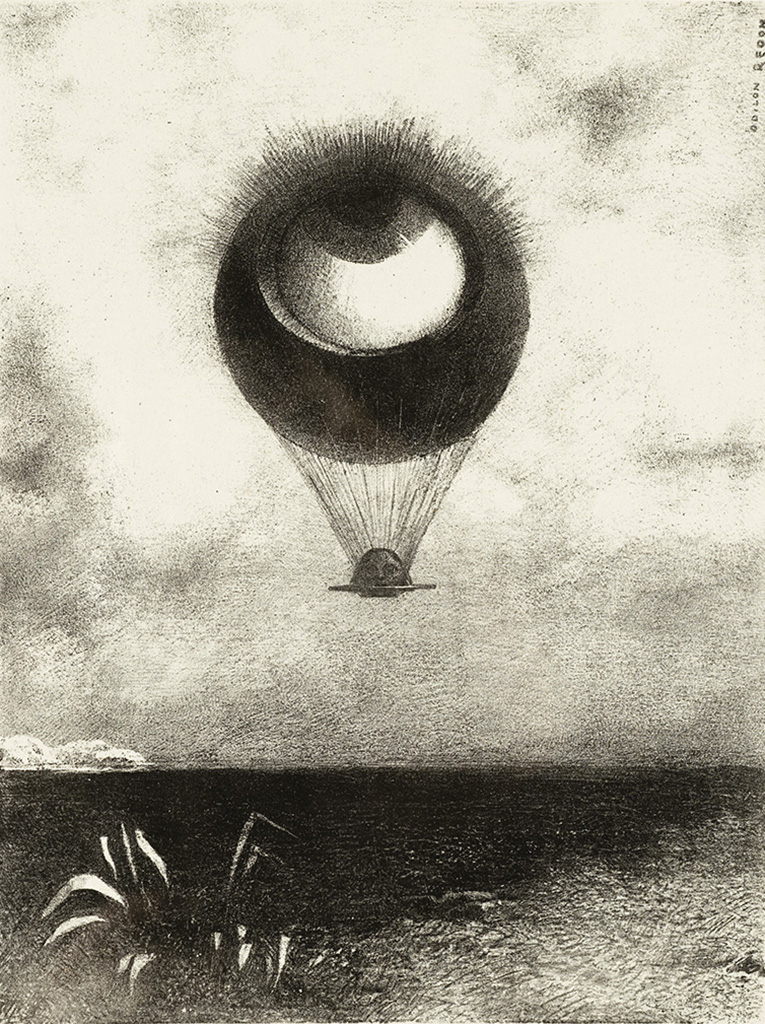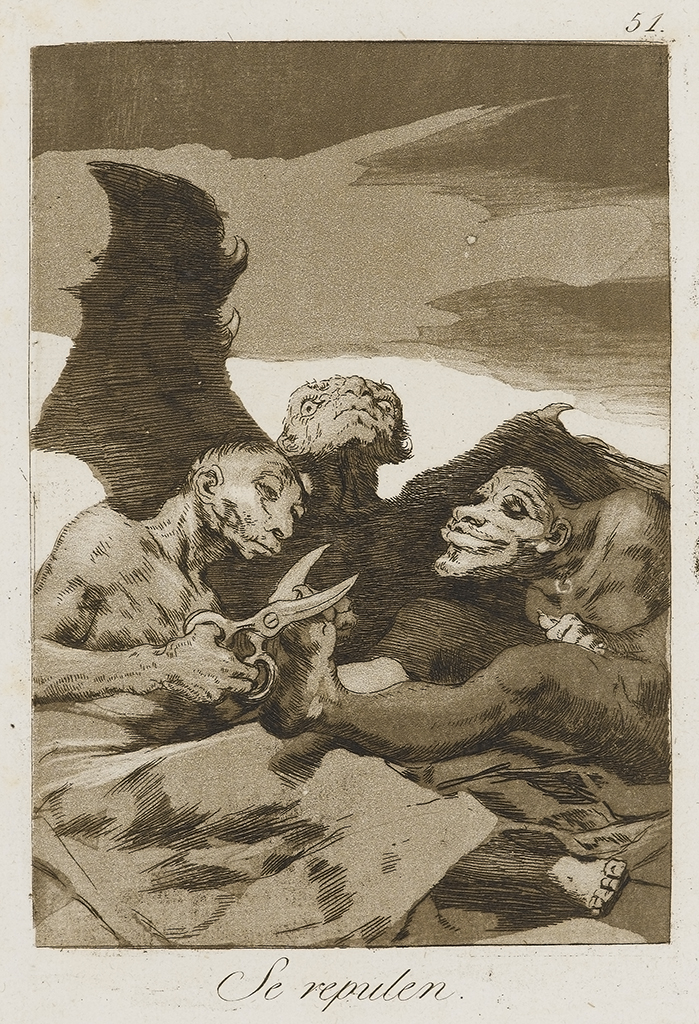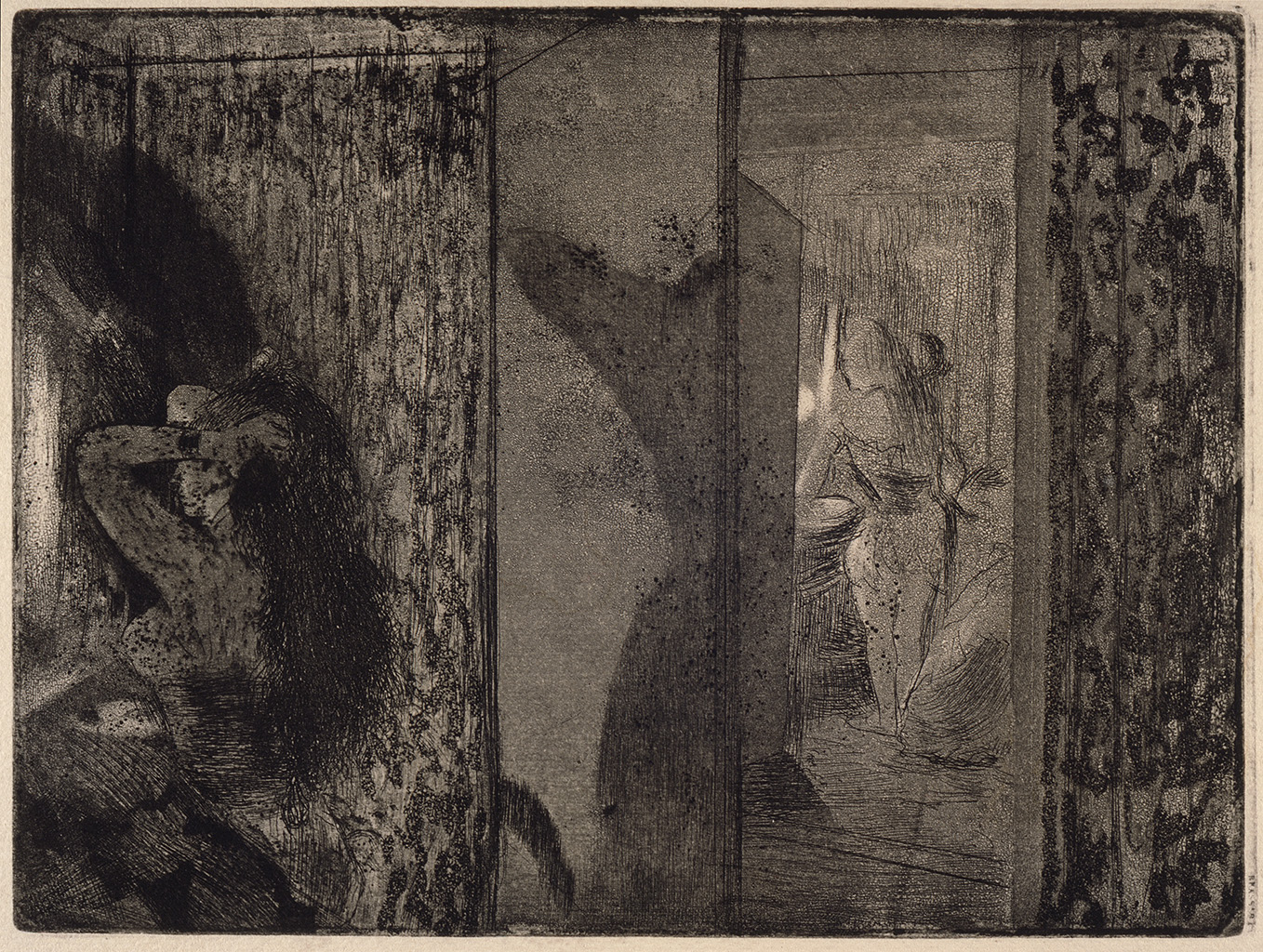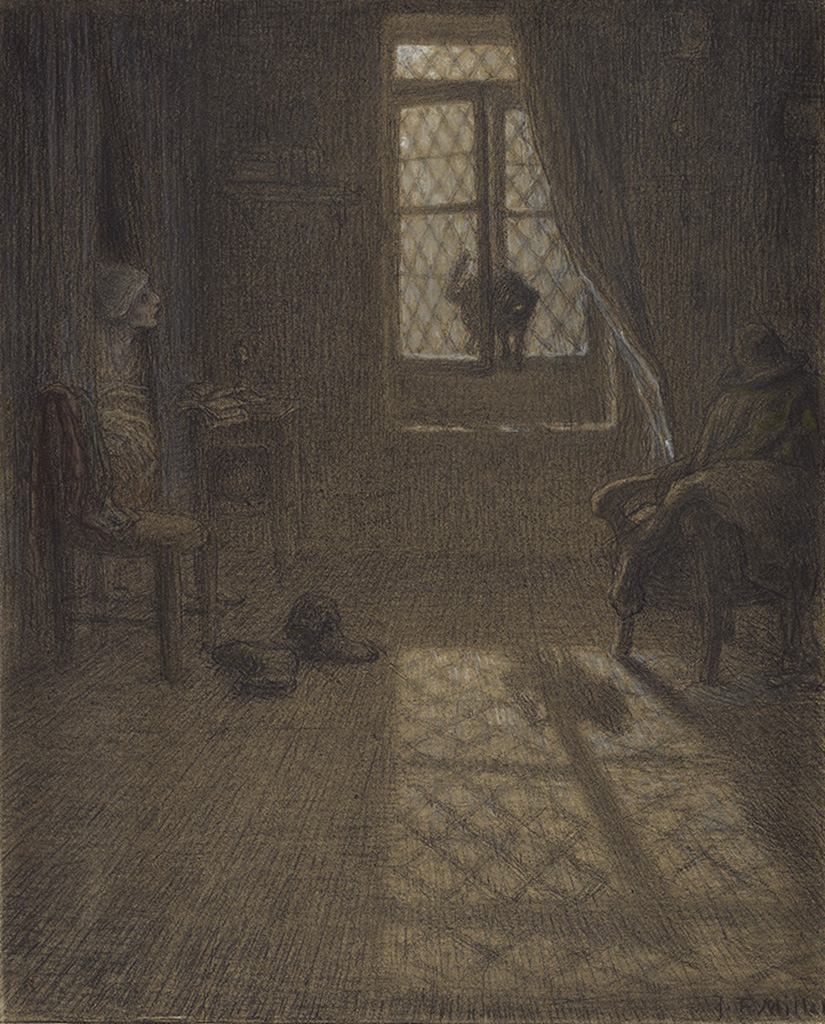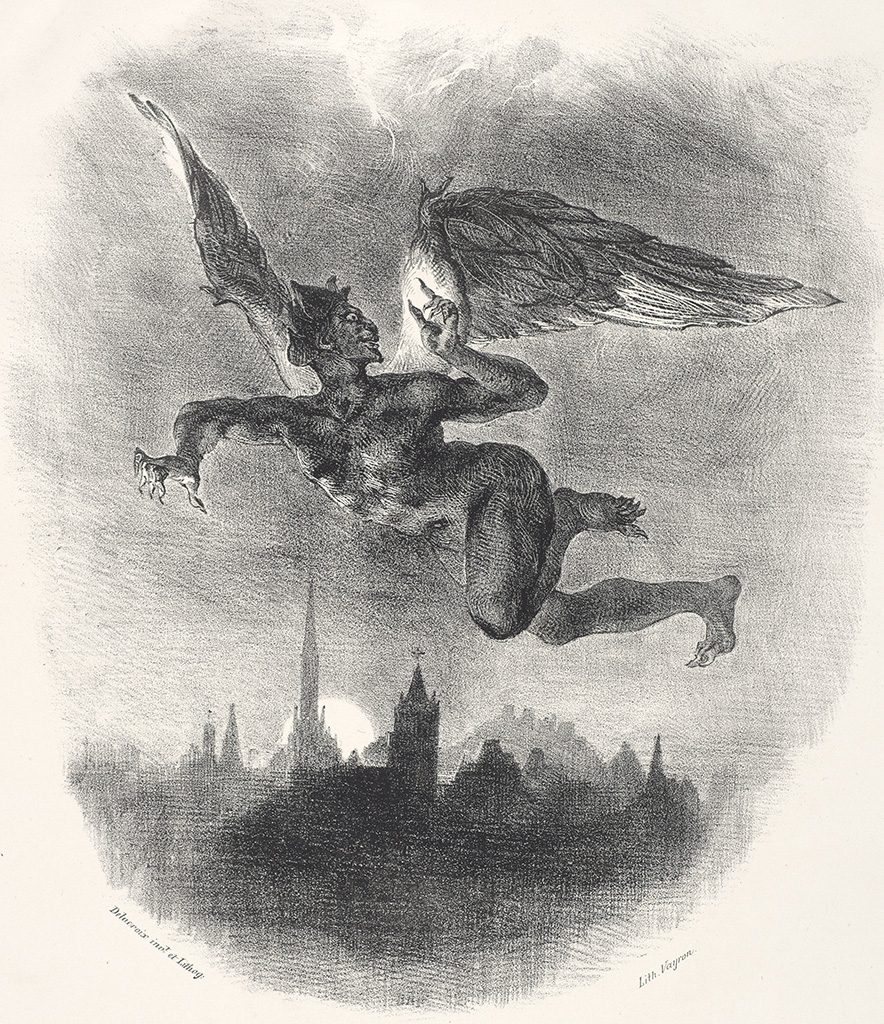 "In the mid 19th century, French artists began depicting shadowy, often nocturnal or twilight scenes in which forms appear to emerge out of darkness. This quest for darkened realms led them to explore new subject matter, such as dream states and non-idealized representations of contemporary life.
The range and availability of black drawing materials exploded with the Industrial Revolution, along with improvements in working methods. This coincided with an interest in painterly techniques, not only in drawing but also in printmaking. It is impossible to say what influences came first, but what followed was a graphic exploration of darkness that constitutes an important moment in the history of Modernism.
This exhibition examines the inspiration that artists drew from their materials, and their expression of darkness in all its imaginative and narrative associations. Works are drawn from the Museum's permanent collection and loans from private and public Los Angeles collections."
http://www.getty.edu/art/exhibitions/noir/
TBH, this is the first time i've seen them actually promote such a thing. the place has always had a mix of works and exhibits- but this 'romantic noir' exhibit and its blatant celebration of the occult is really in your face.
Side note: Who was John Paul Getty/ The Getty family who founded the Museum and run it?
https://en.wikipedia.org/wiki/J._Paul_Getty
sorry for the wikipedia link.. but it was the quickest to find and has the basic facts.