I've been wanting to start this thread ever since I signed up here. I believe there's been a sinister trend to suppress, denigrate and persecute Christians and Christianity since at least the French Revolution. Christians are the most persecuted individuals in the world on the basis of religion. Just looking at some recent headlines affirms this:
Christianity is also being suppressed and assaulted in Western countries, where the faith has traditionally flourished. I constantly see politicians telling us to be "tolerant" and "respectful" of Islam and other religions and their beliefs whilst they say with their forked tongue that Christianity and Christian views have no role in Western public life. A hostility toward Christianity is promoted in television programs, popular culture, the "news" etc. I'm sure some of you are already thinking of examples you've witnessed yourself. Young people are discouraged from embracing Christianity and I've witnessed a strong stigma against Christianity in popular culture, whilst we are told to "embrace" other faiths. Mockery includes attacking Christ, His crucifixion, Christian beliefs, Christian identity and a whole plethora of other tactics. Some examples of Christian denigration and mockery in popular culture include: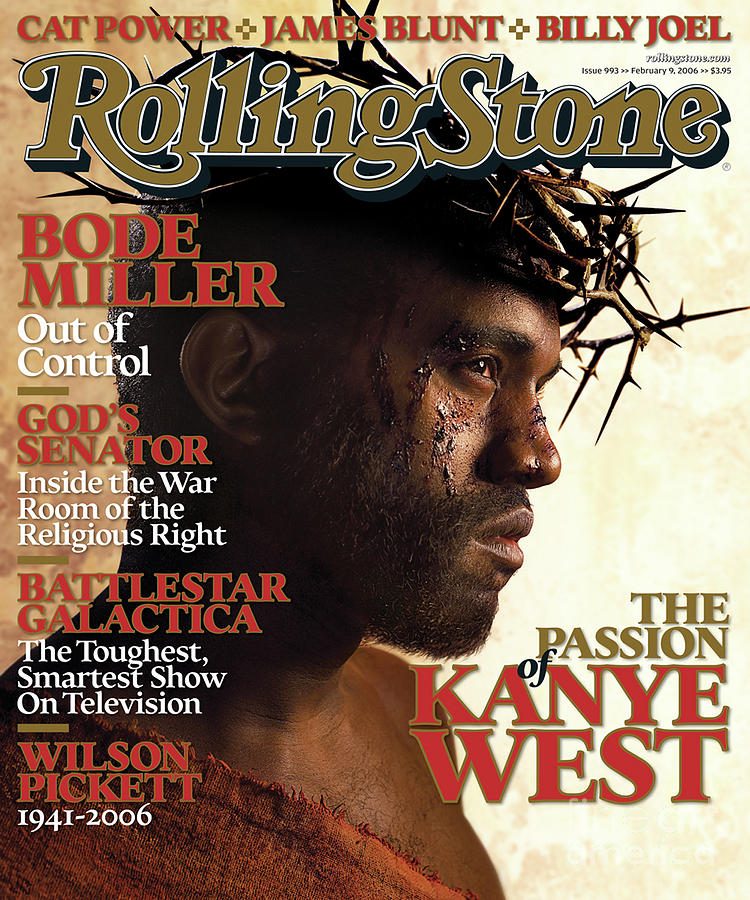 Forgive me for posting the images above; they're for illustrative purposes only. 
So what do you all think of this? Have you witnessed this in your everyday life. It's hard to say you haven't. Many, however, somehow think that the above is a good thing. I'll be back on this thread to post historical incidences of suppression, denigration and persecution of Christianity and Christians.
Looking forward to hearing your thoughts.
---
"Then spake Jesus unto them, saying, I am the light of the world: he that followeth Me shall not walk in darkness, but shall have the light of life"
(John 8:12)