http://metro.co.uk/2015/12/13/geminids-k...n=Facebook
This makes me feel nervous for some odd reason...
Quote:Where to view the Geminids
They're visible all over the world, but work out where south is and keep your eyes focussed that way.
When to view them
Pretty much as soon as the sun goes down. They're due to be directly above us at 2am GMT.
How to see them
Basically, open your eyes and look up to the skies. There's no need for binoculars or a telescope. Ideally get out of the city so that you can see some of the fainter meteors – and take a blanket/warm clothing. It's going to be cold tonight.
---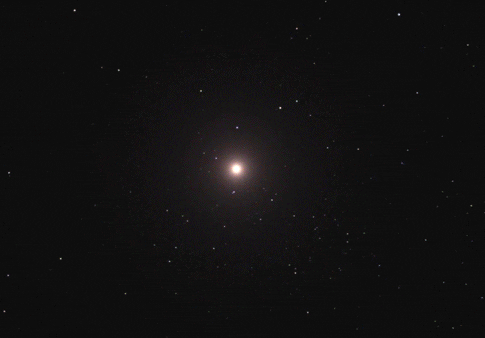 Every Man, and every Woman is a star.
Love, Be Joyful, and Die daily...behold all opposites as necessary complements, and rejoice!