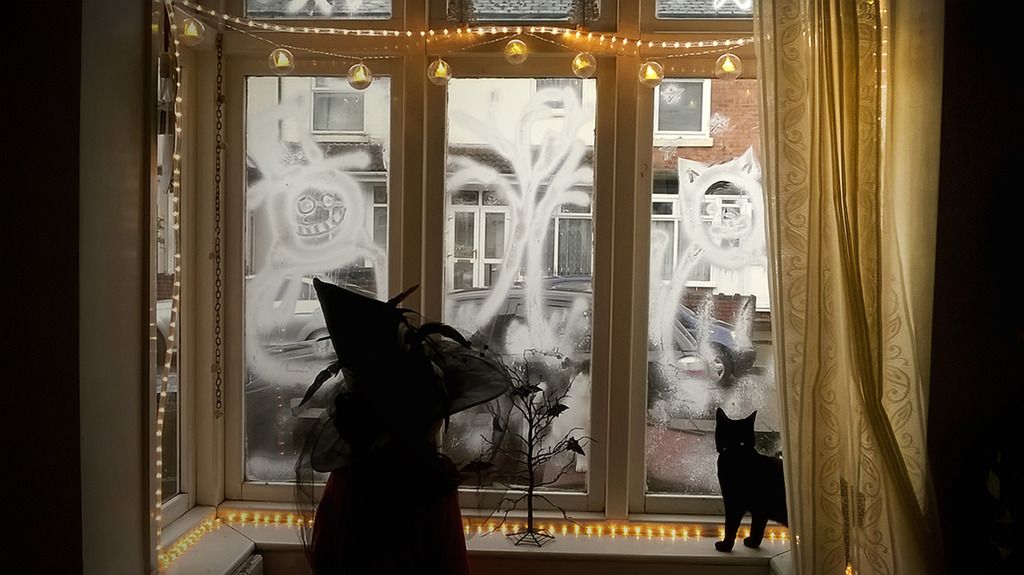 I'm feeling very strange today, almost like a fever but not, and not quite there lol. It's happening again! I felt like this around Halloween.
Anyway, pushing that aside, I got productive with some snow spray this morning.
Share your winter strangeness. GO!
---
By the time, verily, man is in loss.
RIDDLER, GO AWAY LOL

~LV