Not sure if this is the right place for this thread, but it's a pretty casual one.
Significant new structures in your home city/town or anywhere that you've noticed.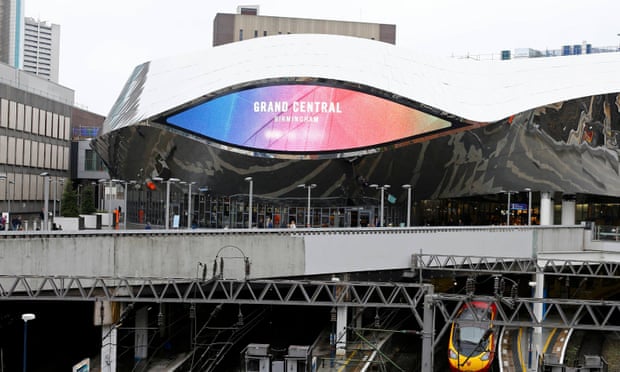 Here is a new train station in the city of Birmingham, UK. Well it's more like an airport because it's huge inside, a consumerist hotspot with all the stores and restaurants too. And that eye is like literally slapped in your face lol, displays all sorts of media and advertising. First it was the huge one-eyed owls scattered around the city earlier this year which I made a thread about, and now this. Oh Birmingham, how you never cease to surprise me with your innovative designs :p
~Eru
---
By the time, verily, man is in loss.
RIDDLER, GO AWAY LOL

~LV