Is it possible that the 'enemy beyond rome' mentioned in several hadith is actually Russia? Or are these hadith weak anyhow? The reason I ask is because it seems that whenever there is a geo strategical alliance to be made between the muslim 'civilization' (or whatever has been known to represent it)  and the west as we know it now, the enemy always seems to be Russia (whether it be afghanistan in the 80s, or Isis now). Whenever the Russians have been involved supporting regimes (Gaddafi/assad/sadaam) it has always been very secular leaders, who act more like pagans than muslims.  I just wanted to know your thoughts...if indeed the hadith are weak, and if it is not Russia, then who is the enemy beyond rome?
Also excluding America natos current member states look eerily similar to highest extent of the roman empire...
As a matter of fact if we counter in those places affected geo-politically since the recent crisis broadly began the map would even factor in romes n.african holdings.
If the elite are trying to self-fulfill ancient prophecies (muslim/jewish/ even thelemite...) wouldn't Russia be a sensible 'enemy beyond rome'? Arabs  (semites in general actually) have always been great allies of the romans even before the advent of islam actually (romans are praised briefly if I remember the book of Maccabees correctly/Ghassanids) . But i'm digressing... I think most would think they're one of the tribes of gog and magog.  Then there is the fact that Moscow's historical ambition has always been to be 'the third rome', there's also the orthodox question,  where istanbul is considered to be like Jerusalem for them (and they have prophecies in their church that it will be reconquered again)  so there is a lot to think about.
There is also the nato symbol, which is a cross with a hidden swastika (christian and pagan rome represented).
---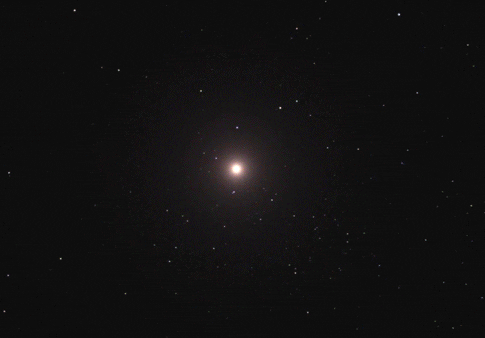 Every Man, and every Woman is a star.
Love, Be Joyful, and Die daily...behold all opposites as necessary complements, and rejoice!