I thought I'd lift the mood by starting a thread about our furry, feathered, and even scaly companions.
They could be pets you used to have, so they don't necessarily have to be about present ones.
I shall start with some of my own. I've always been an animal lover, especially parrots in my young age! I feel they connect with you on a level humans cannot. And it is a special bond
I had a Senegal Parrot a few years ago, she was special lol hated everybody else but loved me to pieces. Could never teach her to repeat any words but her whistling was amazing!
Currently I have a 8 month old kitten called Banshee, she's insane but is awesome company. She likes to pester other cats until they start battering her, but she gets a kick out of it, and never learns lol. My daughter terrorises her and my autistic son isn't quite sure how to be around her but they have their own special bond :p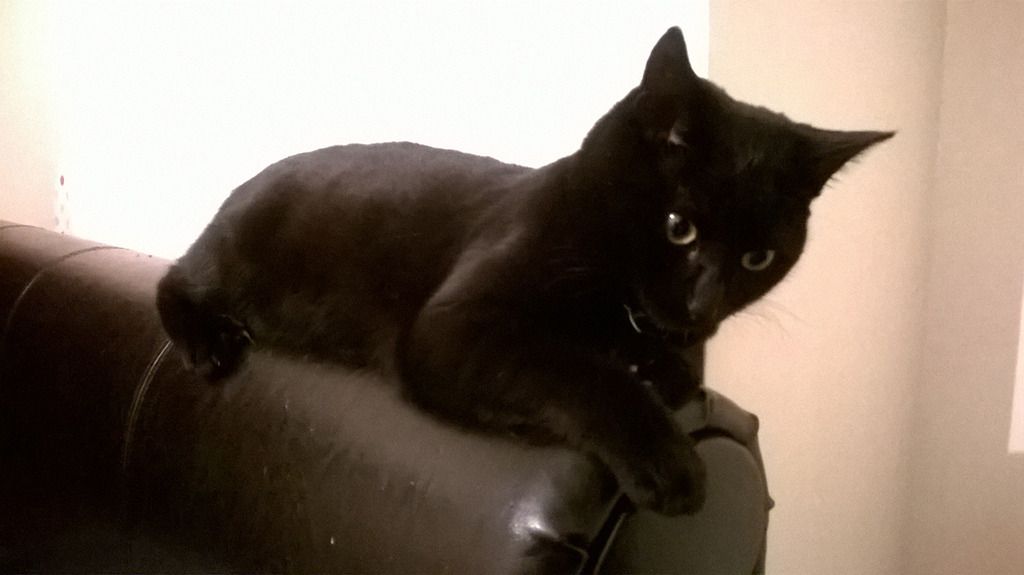 I also feed a stray street cat, he's about 6/7 years old, who I've named Sheikh, he has that look where he's definitely seen/experienced some real stuff in his time lol. I got him a really cool outdoor cabin/shelter for the winter, which is better than my entire house lol.
Thanks for reading, and look forward to reading about your pets!
~Eru
---
By the time, verily, man is in loss.
RIDDLER, GO AWAY LOL

~LV