you've been warned mouthbreathers....  
Summary:
-Humans very recently have been eating a soft low volume diet, which means less use of jaw muscles and weaker jaw muscles
-Humans very recently have been weaned off breastfeeding early, so have developed improper swallowing patterns and tongue positions
-Humans very recently have had a rise in allergies, which has led to mouth-breathing and lowered tongue position
-Human bones are very malleable, force from facial muscles and the tongue alter the shape of the bones
-All of these factors combined have led to poor form and function of the face:
-- ugly, downward growth
-- a lack of horizontal growth
-- short, receding chins
-- narrow palates
-- crowded, poorly aligned teeth
-- recessed, elongated midfaces with poor cheekbones
-- less room for the tongue, leading to snoring, sleep apnoea, general breathing problems
-- etc.
The best way to try to fix these problems if you are already affected is to ensure that the teeth are together, the lips are together and the tongue is on the roof of the mouth, as well as chewing a lot of tough foods.
you're welcome...
---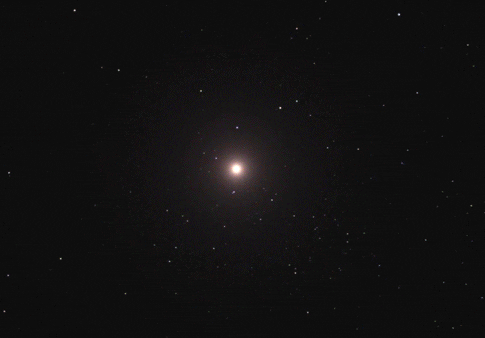 Every Man, and every Woman is a star.
Love, Be Joyful, and Die daily...behold all opposites as necessary complements, and rejoice!