Our last adjusted figure was 200,000,000 for having to take the time to revisit this issue, that only results in cleansing of certain groups of the population based on force exercised against a specific individual.  The level of force was good, in eliminating the threat to humanity, however that was not to goal of the previous discussions (supporting humanities take on the gospel as a enforcer of dehumanization, and murder, of the people the gospel appoints to reconcile the law of the gospel with mankind).  Considering the timeframe before human life as we know it is destroyed, 10/25/2015, if all of our homework is correct, then this is a correct figure.  We will readjust the payment the authorities are responsible for in compensation to the antichrist or to an individual, for the unlawful murder of members of church and state, that has caused such tragedies to befall these White American families (With the pretense of issuing a warning by dropping a Commercial Airline out of the skies soon, based on the level of force used, as a result of said disclosure against an individual, so there will be another 10 hour walk soon for these purposes, if more direct and immediate means are not chosen).
Article -
True Diary of a Part-Time Indian
Quote:A GoFundMe webpage raising money for the private search had raised more than $357,000 from a combined total of more than 3,200 people as of late Friday, with one company, Yeti Coolers, donating $25,000 Friday. The families have set an online fundraising goal of $450,000.
Article
Shane Montgomery's family turns to Eagles Fan for Help, reward at $50,000
Article
Readjusted the figure for 500,000 plus a public apology from the authorities for not using all viable means for the safe return of Shane Montgomery, Austin Stephanos, and Perry Cohen.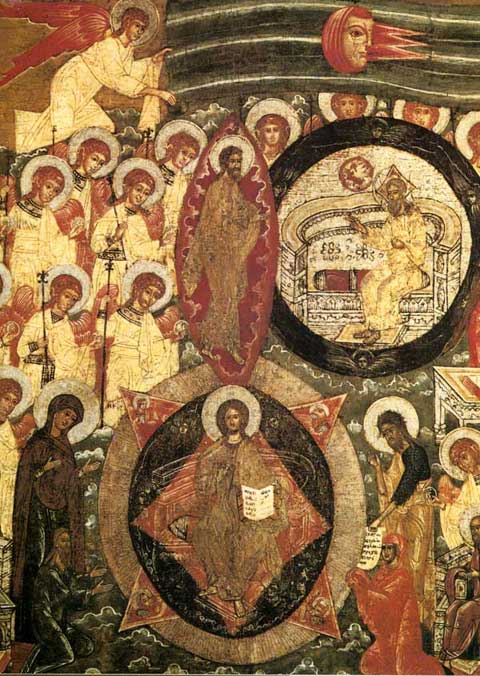 Article
LUKE 7:41 There was a certain creditor which had two debtors: the one owed five hundred pence, and the other fifty.
LUKE 7:42 And when they had nothing to pay, he frankly forgave them both. Tell me therefore, which of them will love him most?
LUKE 7:43 Simon answered and said, I suppose that [he], to whom he forgave most. And he said unto him, Thou hast rightly judged.
There is an equation being presented as it relates to the missing persons and the disappearance of Flight 370, with a projection for the elimination of the next Commercial Airliner.  (Assuming these conclusions are all "force based" with a specific individual as the target). 500,000 ... the gospel goes on to indicate a form of payment in the following verses, not included in the quotation.  The gospel is careful to not systematically encourage or reward, unlawful acts of murder and torture, a statement we are also careful in not making, thus what has happened to these people has happen as a faithful examination into the gospel's design. 
Back to Topic:
(Indicated in White Colors)
11
/26/2014 - Shane (Man in Circle in white)
10
/25/2015 - Antichrist Death (man below table in white)
(Indicated in Red the Association)
3/8/2014 - Flight 370 Missing (Aircraft/Star at Top in Red)
7/24/2015 - Austin and Perry (Two Persons in Red Circle/Square)
.....................
.....................
Four Blood Red Moon Sequence ended on 9/27/2015
The last action in this sequence takes place on 10/25/2015
.....................
.....................
The White Circle indicates, Blood Red Moon Sequence, is split in half from this Sequence, so 9/27/2015 to
10/11
/2015 = Half the Time between the End of both Sequences or 14 Days. (Shane and the Antichrist do not have a downed Commercial Flight in reference to them, like Austin and Perry.  So this gives them preference, and that is why the White Circle, indicates a Downed Commercial Airliner, in the context of our interpretation (white moon aircraft, red moon above that is aircraft).
(Once the Commercial Airliner is downed, I expect payment of 500,000$ and a public apology from the Authorities (directly or indirectly if your concerned about public safety, that is if they are likely to deviate from targeting an individual then you need to consider that, otherwise, I don't care) ... ... ... ... once that is done, if the level of force increases like it what happened in 2013, we should see the authorities bring in trailer trucks to clean up the bodie* from the streets, at least one city block in the City of Philadelphia had this happened to them, of a certain kinds and groups of people, nothing to worry about ... ... ... ... keep the level of force focused on an individual you will make out of this fine, or do nothing,
I will at least do a few more nightly walks when this happens to my satisfaction in eliminating these groups of people
)